Main content starts here, tab to start navigating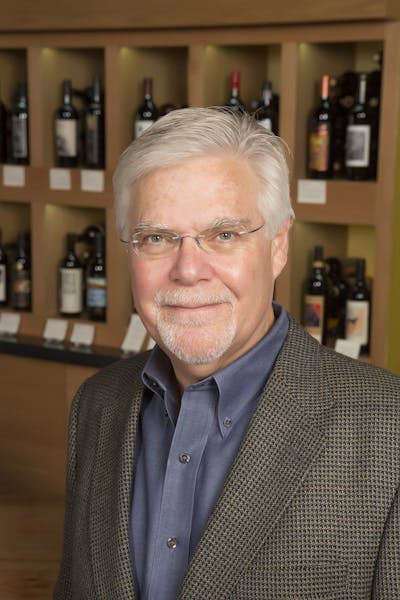 Michael Dellar
Business Advisor
One of the Bay Area's leading and most
respected restaurant leaders, Michael
has joined the Heritage Eats team as a
financial partner and advisor. Michael
brings over 35 years of Bay Area
restaurant experience to Heritage Eats and
assists on an advisory basis in matters
of real estate, operations, personnel
and other areas.
Michael is the Co-Founder of the Lark
Creek Restaurant Group and is a Principal
of the iconic One Market Restaurant in
San Francisco. Michael has experience in
opening and operating one of the nation's
top University dining concepts. Among
other leadership responsibilities, he was a
founding Director of OpenTable.com.